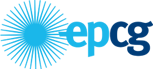 About us

On August 19th 1995 (day of EPCG) a Constituent Assembly of Chess Club EPCG Niksic. Djordjo Milic was appointed as a President of the Club was , and Zeljko Mijanovic was appointed as a Secretary.
Assembly consisted of players and Board of Directors of the club. Board was made of eleven members: Mijušković Nikola, Milan Živković, Momo Ćetković, Milan Vico, Predrag Murišić, Ivan Mitrović, Radojica Popović, Duško Milić, Mitar Zeković, Slobodan Daković i Slobodan Krivokapić.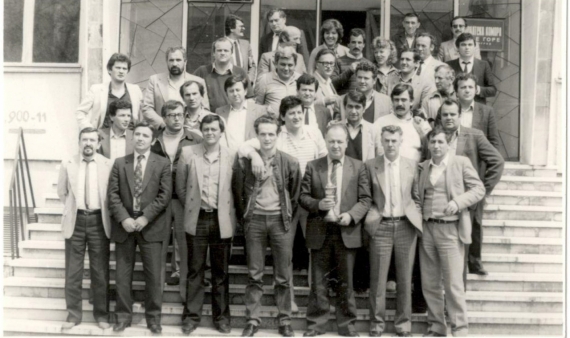 Club was officially registered with Ministry of Sport of Republic of Montenegro on April 9th, 1996.
Since then the Club has been actively involved on all significant competitions which are organized by Chess Club of Montenegro and abroad.
Main sponsor is board of EPCG, while significant help comes from Syndicate of EPCG.
CC "Elektroprivreda" is one of the most successful chess clubs in Montenegro. The club has multiple times won the League and the Cup.
Active players are: VM Kosić Dragan, VM Savić Miodrag, IM Kontić Djordjije, IM Marko Krivokapić, IM Boro Miljanić, FM Jovan Milovic; FM Aleksandra Milović.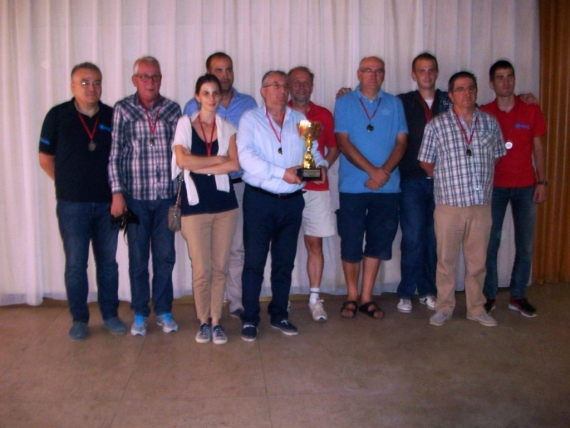 President of the Club:
Jovan Milović